Couples get married year-round, but especially during the summer months. If you have some newlyweds in your life, you'll want to get them something special to start their new life together. Sure, you could go the usual route and buy something from the store, but what if you're looking for something unique? Something a little more thoughtful to show just how much they mean to you? The good news is that there is a niche of gifts that is perfect for newlyweds, and that is personalized gifts. These gifts are a typical item like a home accessory or some jewelry, but it has been brought to the next level by personalizing it in some way just for them. It can be something as simple as their names or initials engraved on an item or something a little more complicated like a poem or favorite quote etched or engraved. Here are some ideas for perfect personalized gifts that are wonderful for those special newlyweds in your life.
Personalized Gift Ideas for Newlyweds
Photo related gifts are always popular to give newlyweds and there are many options in this area. Consider a personalized photo frame. Generally made of either wood or stainless steel, these handy frames are perfect for displaying their wedding photos. Have their names and their wedding date etched on the frame to make it an extra amazing gift. Not just photo frames can be personalized, there's many other types of gifts. How about a personalized photo pendant necklace, bracelet or keychain? These items include a pendant which allows you to have a treasured photo laser engraved on it. Nowadays, everyone has smartphones, why not get them matching cell phone cases which have their wedding photo laser printed on it! What a perfect gift for any couple, but especially so for newlyweds.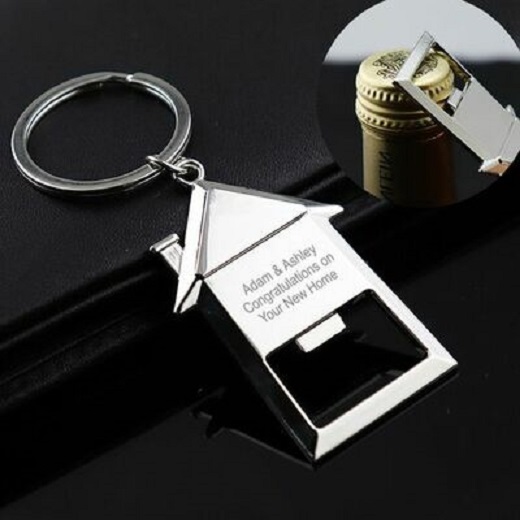 There are loads of options when it comes to personal accessories you can give them, ranging from the practical to the extravagant. First, for an inexpensive yet practical and thoughtful gift idea, consider matching personalized keychains. Have it engraved with both their initials or their names. For something very useful, consider a personalized pocket knife. Yes, even women can use a personalized pocket knife. They come in handy for many uses, especially for opening packages or boxes from online shopping. Get them matching knives with their initials or first names engraved. This gift might even come in handy during an emergency.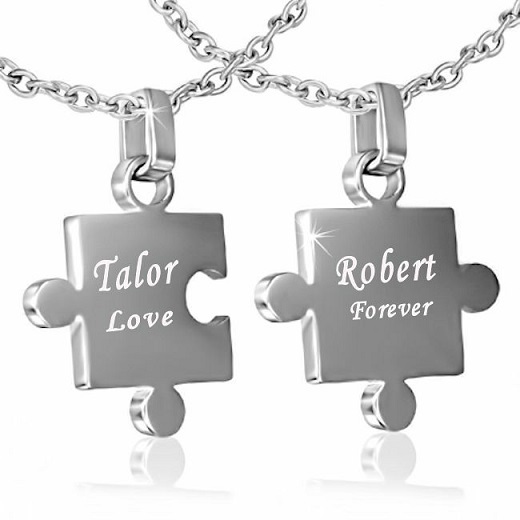 While jewelry may not be a typical gift you might think of for newlyweds, there is one niche that would be appropriate. That is couple's jewelry. This is simply jewelry that is matching. A great example is a couple's necklace. These come in heart or jigsaw puzzle shaped pendants, where the pendant is broken in two pieces. The couple each wear one piece of the pendant. So symbolically, the pendant is whole only when they are together, making for a lovely and thoughtful gift idea for any couple. Even better, the pendant can be engraved with their names or initials.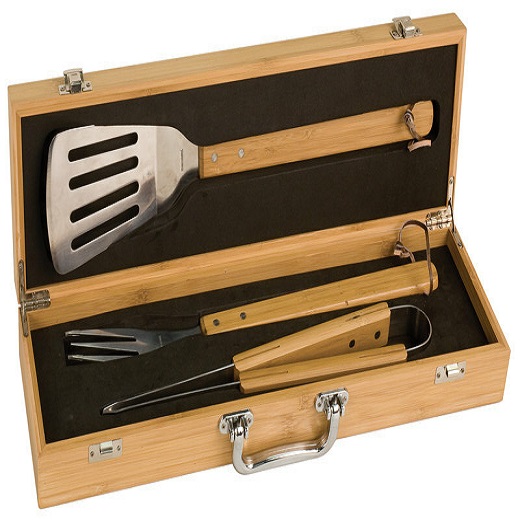 There's a ton of home accessories that can be personalized just for the newlyweds. Home accessories are a great gift for newlyweds since they are often just moving into a new place together. Get them off to a great start with something like monogrammed items like towels or pillowcases. Nowadays, you can even have a photo printed on a throw blanket. How fun a gift would it be to give them a throw blanket with their wedding photo emblazoned on it? There's also mantel clocks that make for a great newlywed gift, which you can have etched or engraved with their names and their wedding date. Yet another option is for the backyard grillers, give them a set of BBQ accessories in a nice wooden box which can be engraved on the top. Each of the accessories and tools can also be engraved on the handles. For the couple who enjoys having game nights, why not get them a poker set complete with playing cards and poker chips, all in a handy and beautiful case that can be engraved. There's also backgammon and chess or checkerboards that can be personalized in the same way.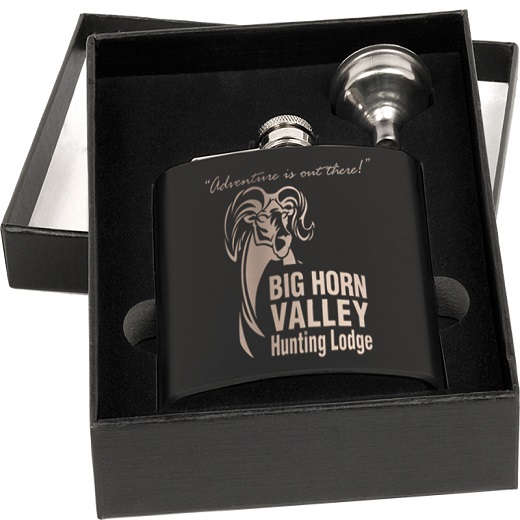 When it comes to drinkware, there's a lot of different possibilities in this niche. First, consider personalized coffee mugs. This makes a great gift for newlyweds who enjoy coffee, or even just tea or hot cocoa. After all, every home can make use of coffee mugs. Personalize it with a photo laser printed on the side or even just their name or initials. Other options include beer steins, shot glasses and wine glasses, all etched with their names or initials. Then you have drink related accessories, like a set of coasters which have been printed with their names or even something fun like "The Johnson's Pub".
Wine accessories are always a popular gift for newlyweds, but personalized wine accessories are even better. Why not give a set of wine accessories in a beautiful wooden box which includes a corkscrew, foil cutter, decanter and other accessories. Have their names engraved on the top. You can also opt for single accessories, like a corkscrew or bottle stopper that has been engraved with their names or initials.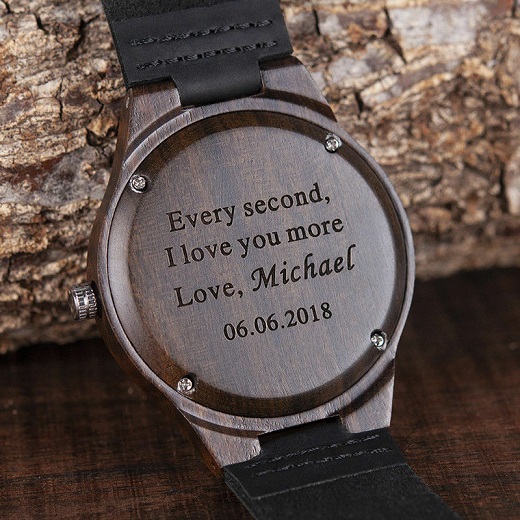 Watches can be great gifts for many occasions. For newlyweds, they would surely appreciate matching watches which have been personalized with engraving of their names and wedding date on the back, giving them a reminder of their special day.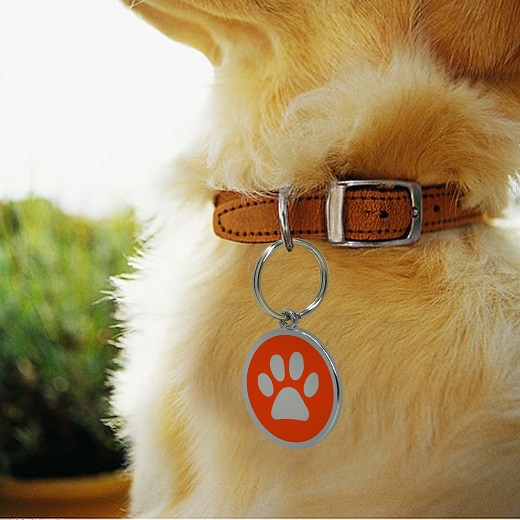 For the couple with a beloved pet, there's a load of personalized gifts that they and their pet will enjoy. Consider giving a new pet ID pendant which includes the names of the couple and their contact info should the pet get lost. There's also pet beds and even things like pet coats, food bowls and water bowls, all of which can be personalized with the name of their beloved pet.