When it comes to birthdays, many people expect to get the same types of boring gifts every year. It doesn't have to be that way though. For that special someone in your life whose birthday is coming up, you probably want to get them something special, something as unique as them and want to find some cheap birthday gift ideas for her. That's where personalized gifts come in. Personalized gifts are simply gifts that are customized in some way. Whether it's a piece of jewelry that's been engraved with their name or a wine glass that has been etched with their initials, personalized gifts will show that person that you want to impress that you went that extra mile just for them. When you give a unique gift like a personalized gift, you have a gift that will be remembered and appreciated, maybe even for a lifetime. So, let's see some personalized, unique, and cheap birthday gift ideas for her.

Necklaces

In the realm of personalized gifts, first up, we have necklaces. A necklace is always a nice gift. Necklaces are generally one size fits all and can be great gifts for men as well. However, when you choose a personalized necklace, you are taking this gift to the next level. Available in so many styles, you are sure to find a necklace that will match the personality and fashion style of the recipient. Consider a name necklace, which is a necklace that has a pendant which is literally shaped in their name. Or a name necklace with a bar pendant. This is simply a necklace with a pendant which is a bar. It can be horizontal or vertical and has room on the bar for their name. You can choose different fonts as well.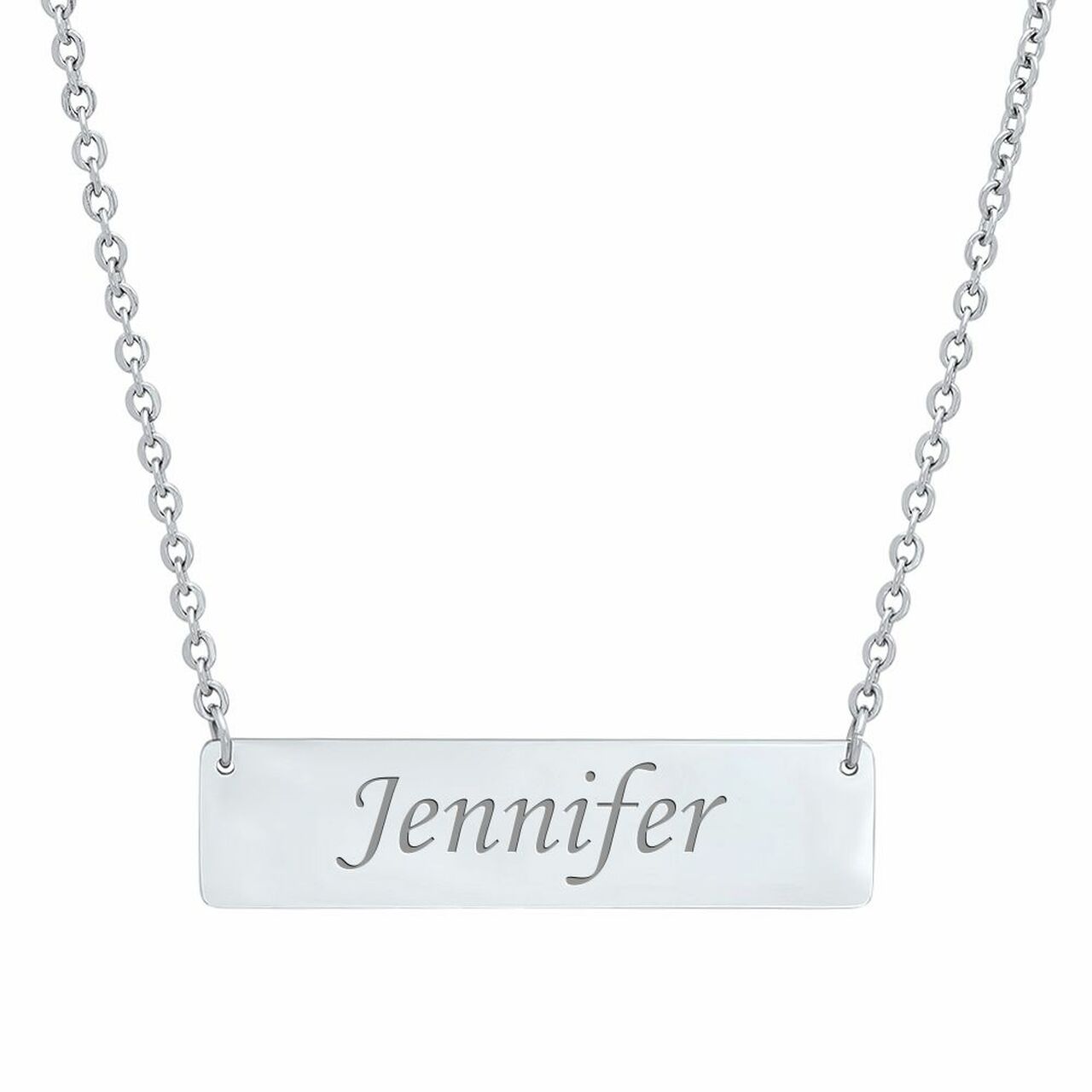 Go for fancy script writing for Grandma or a more casual or masculine font for the man in your life. Speaking of Grandma and Moms, consider getting them a gift of a locket. A locket is simply a pendant which hangs on a chain which is shaped in a circle, oval or heart typically, and includes hinges on the side which open to reveal a small picture. This is a lovely gift for someone who wants to remember a loved one who has passed on or perhaps is in the military far away. Or for someone who loves their pet, it can include a picture of their pet.
Bracelets

Next up, we have bracelets. Bracelet are always a surefire hit as a gift, but when you personalize them, you are making it extra special. In this niche, you can choose from a wide range of styles and materials making bracelets a great option for any budget. You can go for something inexpensive with a silicone or textile bracelet with their name printed, engraved or molded on. Or for a little more money, choose stainless steel, sterling silver or gold plated options. All are available to be personalized bracelets with someone's name. You can even choose a leather bracelet, which is a gift that is always customized for the recipient, and can even be edited by the recipient, where they can add and remove charms that they like.
Jewelry Boxes

Another option that is great for women and girls is a personalized jewelry box. You can opt for the classic heart shaped jewelry box with her name and a special birthday wish from you on the inside. Or choose something more classic like an oval, circle or square shaped box. You can even give a personalized jewelry box as a gift to any man. After all, men wear jewelry too, including cufflinks, watches, rings and even necklaces and bracelets.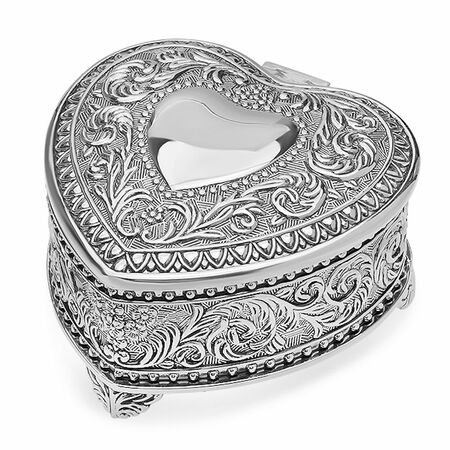 Watches

A watch is always a significant gift to give, especially on someone's birthday. You can opt for a watch that is expensive, but it isn't really a special gift unless you have had it engraved just for them. So instead opt for a watch that is personalized yet not so expensive. There are many options in this area, including unique watches like wooden watches and pocket watches, all of which can be engraved.
A pocket watch is a great idea for fathers day gift. There's plenty of room for engraving your special message or birthday wishes on the inside of the watch, so each time they open the watch to view the time, they will see your message or wishes. There are also wooden watches. These watches are great for that eco-conscious loved one or friend. Wooden watches are great since they are durable yet biodegradable, making them a great sustainable choice. Wooden watches also have a very unique and even rustic look, making them a great choice for those who want to make a fashion statement.
Couple's Jewelry
If your significant other's birthday is coming up, you'll want to consider couple's jewelry. This is simply jewelry that is meant for a couple to wear and is highly symbolic. An example of couple's jewelry is a necklace with a pendant, actually two necklaces with a pendant on each necklace. The two pendants are shaped into a heart but one half of the heart is worn by you and the other is worn by your significant other. So, symbolically, your heart is only whole when you are with each other. When you are not together, the pendant is a reminder of your love. The pendant is also engraved with the couple's names, making it a supremely special gifts for birthday.